Social and digital marketing freelancer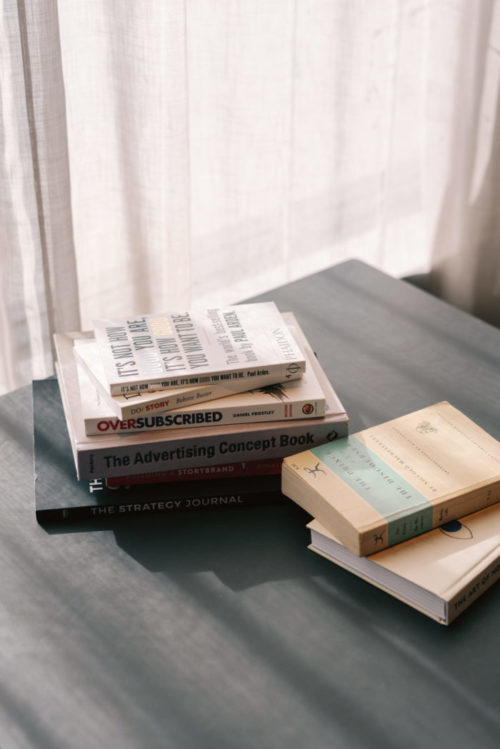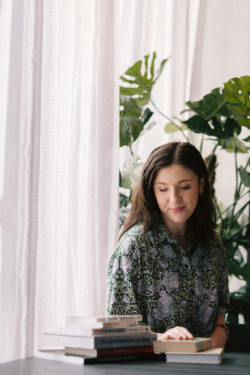 I'm a social media and digital marketing freelancer with 15+ years experience and a stack of happy clients.
"People don't want yout time and they don't want your expertise, they want a problem solved, they want a result. And they want it done reliably, consistently and with very little effort on their part." - David Priestly
I'm utterly obsessed with marketing - that means you don't have to be. I'm naturally analytical and relentless about improving figures, so you can stop worrying about managing your community and getting new customers and focus on business operations. I work on social media, online ads, consulting and training projects. I'm au fait with digital mechanics and tech, but I also have a special love for traditional marketing and persuasion methods.
Services
Marketing consultation, management and training
Here's an overview of the services I provide. Please hit the 'services' button to see what I do in more detail.
Concepting
Sourcing influencers
Maintaining relationships
Analysis & reporting
Social media
Social ads
Marketing strategy
Design thinking
Professional development
Analysis & analytical software
Marketing strategy
Vision statements
Customer personas
Customer journey mapping
Content strategy
Competitor analysis
Value proposition
Story framework
Portfolio
Social media & digital marketing
- Social media management & identity
- Social ads
- Influencer marketing
- Consultancy & training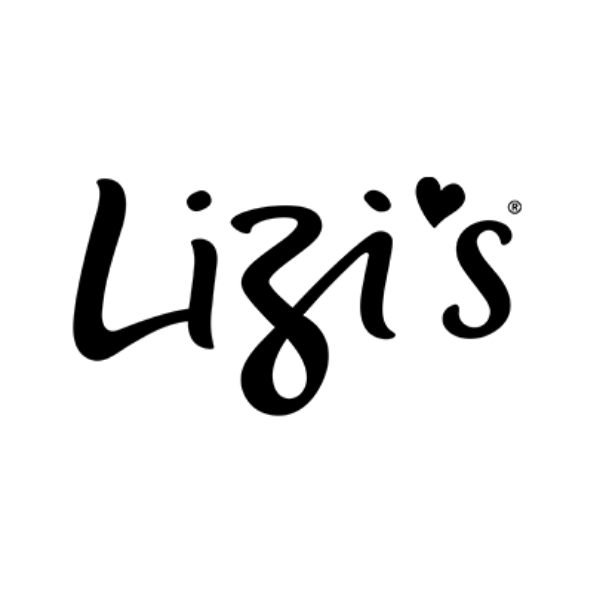 Katie has worked with Lizi's for the past year, during that time she has helped us to develop our social plan, we have seen a 64% increase in Instagram followers and 560% in engagement. Focused and results orientated Katie fits in with the team and is friendly, approachable and easy to work with!
Katie is a breath of fresh air. Nothing is too much trouble for her and she has definitely worked above and beyond our expectations for one of our FMCG clients. She knows her stuff and it's been a pleasure to have her on board. She comes highly recommended!
Katie has consistently grown and managed the social media presence and metrics of several of our key clients. Katie understands how brands communicate. She has a unique ability to convey the correct tone of voice across social channels whilst constantly growing the metrics. A true craftsperson.
Katie has a natural ability to find the story in a brand and link it to interesting things across online culture. She delivers social campaigns that drive great engagement, all with a natural tone of voice that remains true to a brand.
Get in touch
Contact me for a free consultation, or just send me a quick email if that works best for you.
During our session expect lots of questions from me, so I can really get to grips with your business and the challenges you've been facing. I love chatting about business and learn lots from every session with a potential client. Or if you'd prefer just pop me a quick email and I'll answer any questions you may have - including ones about pricing, budgets, timescales and services.
Email: katie@katiebarbermarketing.com
I was scrolling through Facebook the other day when I saw some sponsored content by a widely-used website building company. The blog was about how to use persuasion sci
I've worked with so many businesses this year on their Facebook ads. Some have been wildly successful, some have been unable to produce a profitable campaign. Mos
Vision is a hugely under-discussed part of marketing. Business begins with vision, and it's carried through into everything you do.As a marketer, it's reall