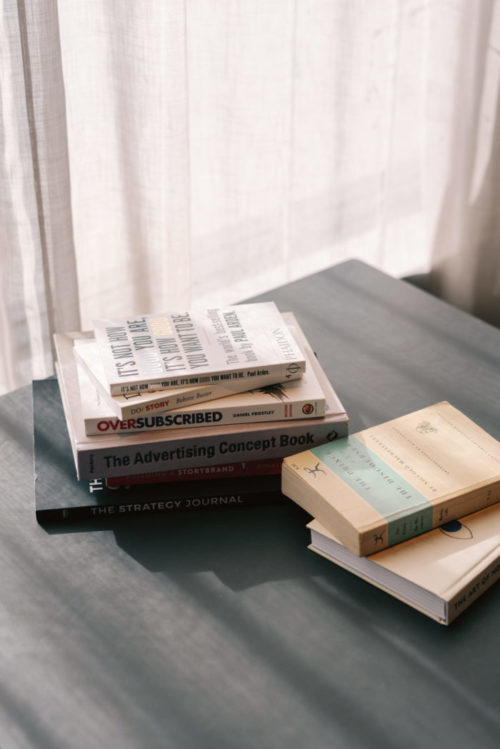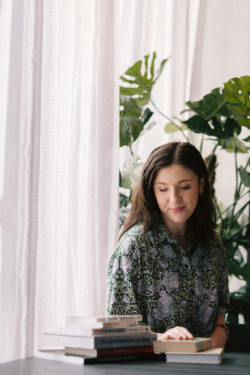 I create communities on social media. 🤓
• Social media management • Search optimised content strategies • Influencer PR • Brand listening and analysis • Social media advertising (PPC) • Community engagement •
I'm a freelance digital marketer with oodles of experience. I'm used to working with businesses like yours, who need someone creative and strategic who can be held to a high level of accountability. If you're representing a treasured brand, I have a track record of growing social media communities for large and beloved brands - working with the care and reverence they deserve. After all, your customers are more important than a number on an agency marketing report.
but if you'd rather DIY and just need a little support...
I can help you build and develop your own social community.
We can work on this through consultancy, coaching or training. This can work whether you're a marketing manager, small business owner or junior/apprentice.
Portfolio
Social media & digital marketing
- Social media management & identity
- Social ads
- Influencer marketing
- Consultancy & training
Explore marketing and business strategy coaching sessions.
I'm building up a store of free downloads for business owners. Go take a look, and subscribe to be updated when I make new content.
In the store you'll find templates, guides, toolkits and journals. All for you, all free. Enjoy!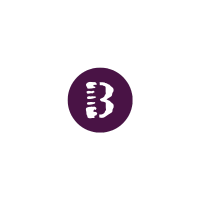 We have seen an increase across all measures
Katie has been helping us with our PPC as well as acting as a sounding board for myself when I need to workshop some ideas as I am the only marketing person in the organisation. Katie is excellent at what she does and is always able to give a fresh and interesting perspective. Since Katie has been doing our PPC we have seen an increase across all measures, which in turn has resulted in more sign ups for our workshops and events. I recommend Katie for any of your marketing requirements!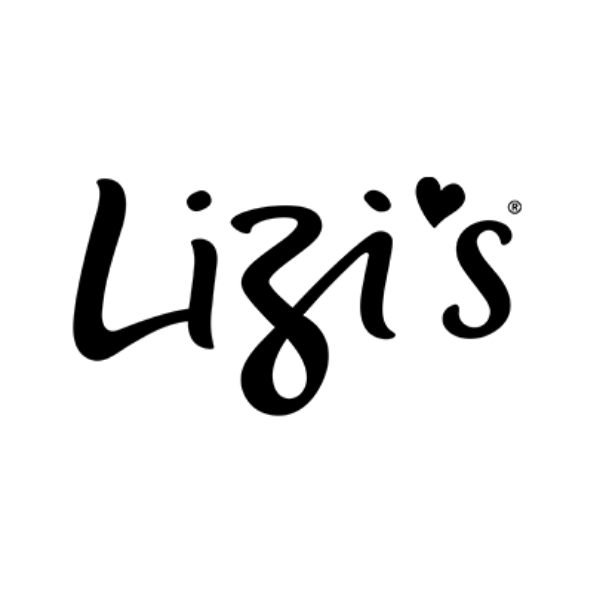 Katie has worked with Lizi's for the past year, during that time she has helped us to develop our social plan, we have seen a 64% increase in Instagram followers and 560% in engagement. Focused and results orientated Katie fits in with the team and is friendly, approachable and easy to work with!
Katie is a breath of fresh air. Nothing is too much trouble for her and she has definitely worked above and beyond our expectations for one of our FMCG clients. She knows her stuff and it's been a pleasure to have her on board. She comes highly recommended!
Katie has consistently grown and managed the social media presence and metrics of several of our key clients. Katie understands how brands communicate. She has a unique ability to convey the correct tone of voice across social channels whilst constantly growing the metrics. A true craftsperson.
Katie has a natural ability to find the story in a brand and link it to interesting things across online culture. She delivers social campaigns that drive great engagement, all with a natural tone of voice that remains true to a brand.
Get in touch
Contact me for a free consultation, or just send me a quick email if that works best for you.
During our session expect lots of questions from me, so that I can really get to grips with your business and the challenges you've been facing I love chatting about business and learn something valuable from every session with a potential client. If you prefer, just pop me a quick email and I'll answer and questions you might have - including ones about pricing, budgets and timescales.
Email: katie@katiebarbermarketing.com
In the past few years there's been a lot of upheaval on social media. Meta (Facebook and Instagram) have been changing their algorithms wildly to compete with Tik Tok
I keep a digital planner on my iPad and I wanted to create a free one for my customers, friends and readers. There's no lead form, please go ahead and download th
In the vast landscape of marketing, the strategies employed by brands of different sizes can vary significantly. While larger brands often allocate their resources stra
Keep in touch
Subscribe
Subscribe to my (quite infrequent!) mailing list. Suitable for any kind of business owner or marketing manager. I share new downloads, insights and exercises that I give to my clients and coachees.